Achieves a comfortable long size and compact storage.
Generous 183cm length, even men can use it more comfortably without worrying about sticking out.
Also, it can be folded and stored compactly.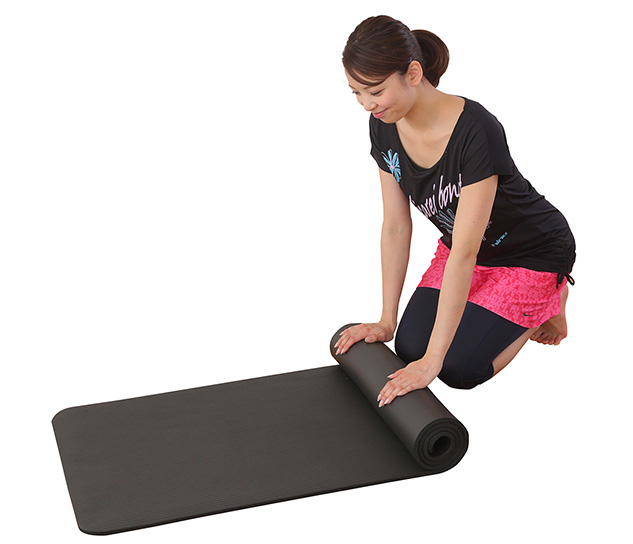 Stain-resistant material makes it easy to clean.
It is resistant to sweat and sebum stains and can be washed by hand, so even those who use it frequently can keep the mat clean at any time.