Tone up your muscles just by riding
and balancing on the 3D BALANCE BLADE (*1)
TRAINING EFFECTS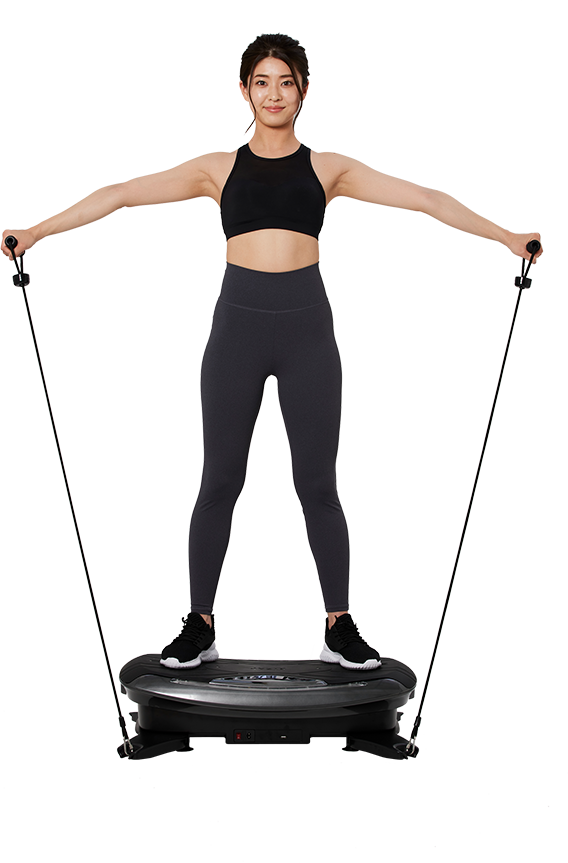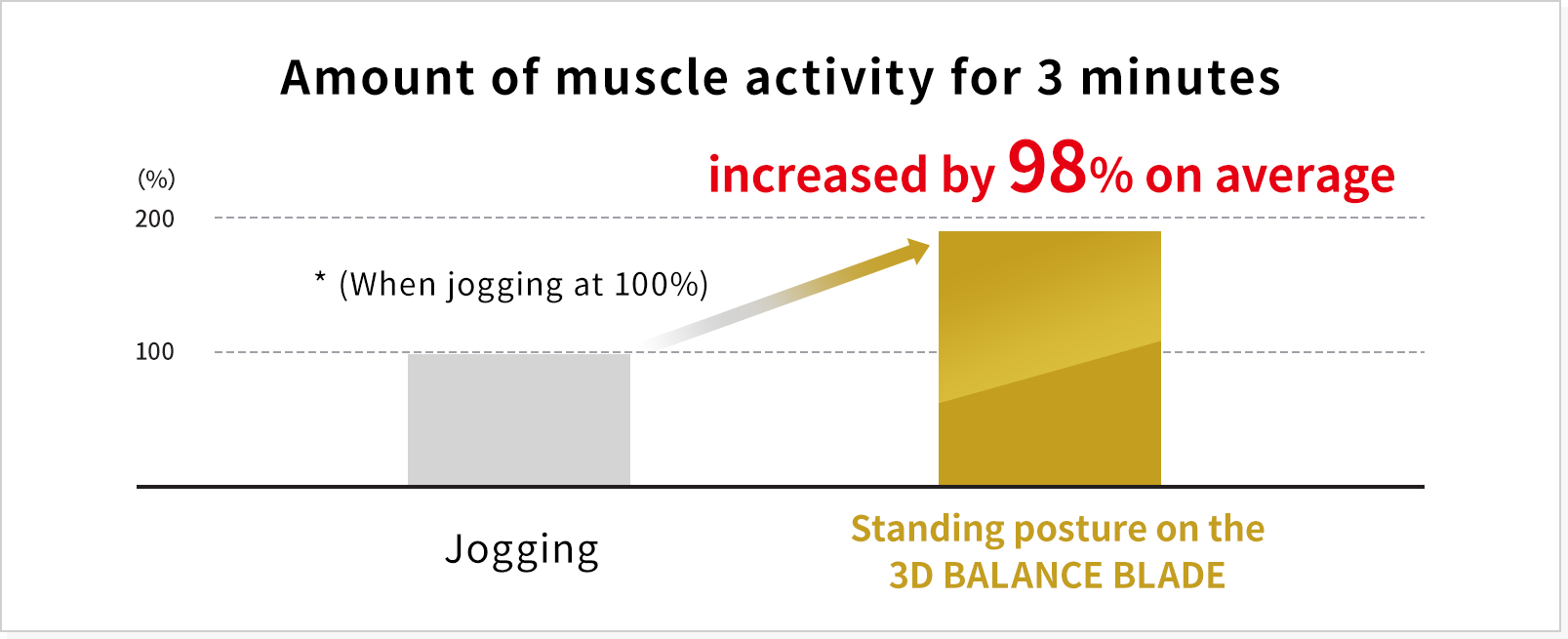 (* 1) [ Subjects:] 20 men and women in their 20s to 50s [Mode used:] In manual mode (ML) at level 5 [Test summary:] Measurements of muscle activity for a period of 3 minutes when standing on the 3D Balance Blade, and in comparison to jogging. ・Effects may vary individually. ・Research by Sense It Smart Corporation.
Burns approximately 25% more calories than when taking moderate walks (* 2)
You can further improve the efficiency of your training by riding on the 3D BALANCE BLADE.
Walking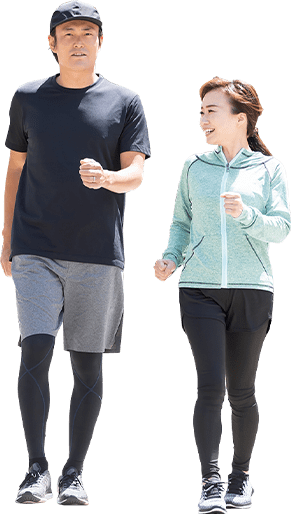 Standing posture
on the 3D BALANCE BLADE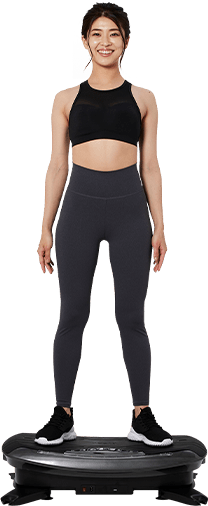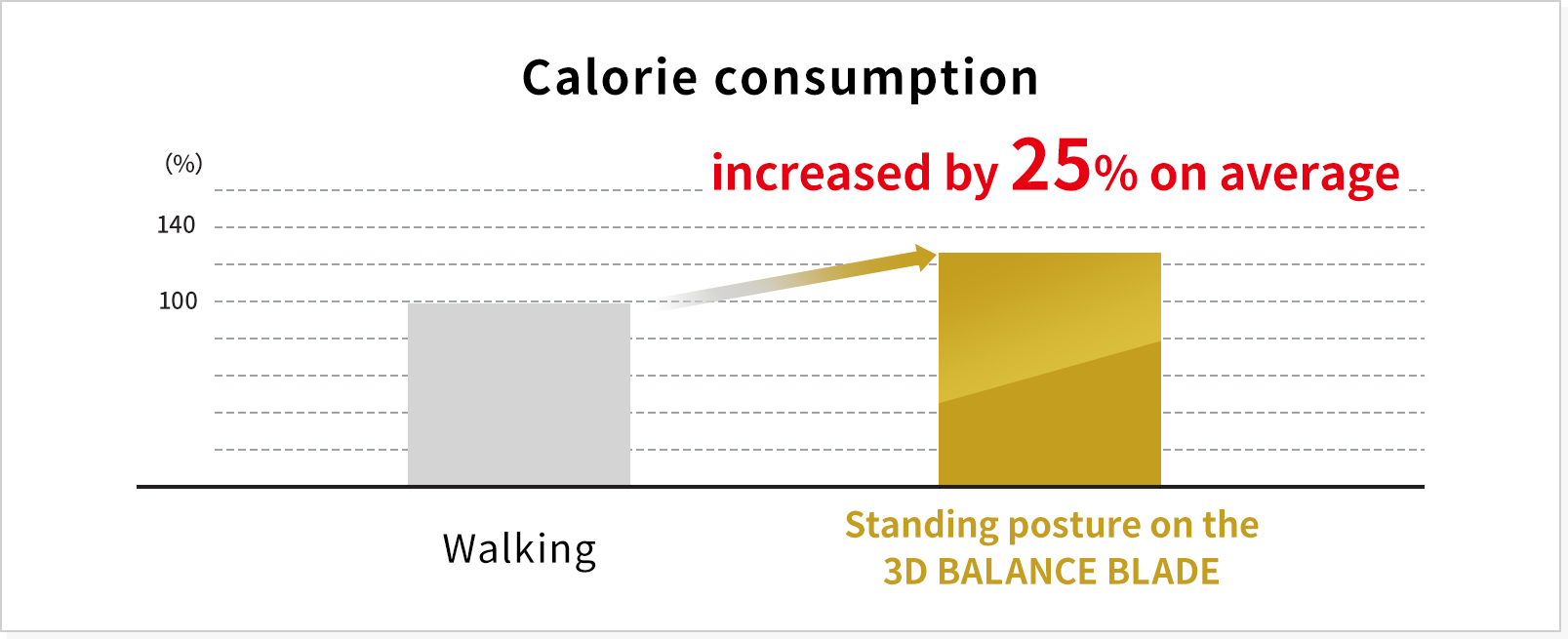 (*2) [Subjects] 20 men and women in their 20s and 50s [Mode used:] Manual mode (ML) at level 5 [Test summary:] Percentage of increase or decrease in calorie consumption data measured over a 3 minute period and in comparison to walking. ・Effects may vary individually.
・ Research by Sense It Smart Corporation
More than 95% of users felt
that continued use of
the 3D BALANCE BLADE
would help improve their figure!(* 3)
(* 3) [Subjects:] 21 men and women in their 20s to 50s
[Mode used:] Manual mode (ML) at level 5
[Content of the questionnaire:] To the question:
"Did you perceive that the continuing use of this product would help you improve your body figure?" 95%of the combined number of respondents either answered:
"It felt very effective," "It felt effective,
" and "It felt somewhat effective" .
・Effects may vary individually
・These are subjective impressions by individuals
・Research by Sense It Smart Corporation